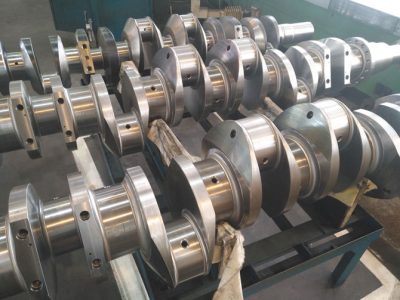 Daihatsu 6dk28 8dk28 Crankshaft
At Decho Marine Services, we offer a wide selection of main components for DAIHATSU engines, including the crankshaft for 6DK28 and 8DK28 models Of DAIHATSU . Feel free to contact us for further details on pricing and availability. Diesel Daihatsu Crankshaft DAIHATSU DIESEL is an expert in engineering and implementing high-performance engines, with a track […]
Products | Detials
At Decho Marine Services, we offer a wide selection of main components for DAIHATSU engines, including the crankshaft for 6DK28 and 8DK28 models Of DAIHATSU . Feel free to contact us for further details on pricing and availability.
Diesel Daihatsu Crankshaft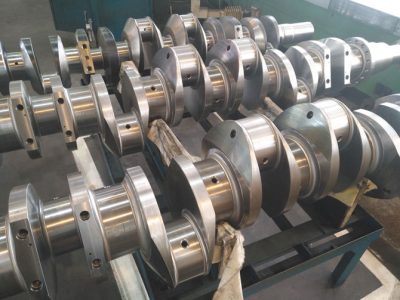 DAIHATSU DIESEL is an expert in engineering and implementing high-performance engines, with a track record of reliability, durability, environmental consideration, NOx reduction, low noise, and low vibration. They adhere to Japanese quality standards and offer a wide range of marine propulsion and auxiliary engines.
Decho Marine Services keeps a large stock of various main components of DAIHATSU engines for marine and power plant applications. They have complete second-hand engines and main components available in stock, such as the crankshaft, engine block, camshaft, liner, cylinder cover, piston, connecting rod, fuel pump, water pump, lub oil pump, fuel feed pump, air cooler, governor, after cooler, and cam roller. Worldwide supply is available from China.
The following models are available: DAIHATSU (Anqing, Saanxi SXD)8DK20, 6DK20e, 6DK20, 5DK20e, 5DK20. 6dk28 8dk28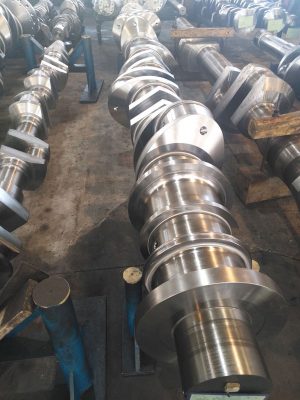 DAIHATSU 5DK20-6DK20-8DK20 CRANKSHAFT
DAIHATSU DK 20 ENGINE SPARES
DAIHATSU DKB 20 ENGINE SPARES
DAIHATSU 5DK20 ENGINE SPARES
DAIHATSU 6DK20 ENGINE SPARES
DAIHATSU 6DK20-E ENGINE SPARES
DAIAHTSU 8DK20 ENGINE SPARES
DAIHATSU 5DK20 CRANKSHAFT
DAIHATSU 6DK20 CRANKSHAFT
DAIHATSU 6DK20-E CRANKSHAFT
DAIAHTSU 8DK20 CRANKSHAFT
Related Marine Spare Parts: